At
Garden Media Group
, we
tweet
, post on
Facebook

,

pin our interests
, and of course, stay
LinkedIn
. After all, social media has become a major component of any effective PR campaign.
In 2011, 65% of adult internet users were using at least one social media site, and this percentage rose 4% from 2010. For more staggering social media statistics,
check out
this fantastic, eye-opening infographic from
Media Bistro
.
The pool of social media users continues to grow rapidly, so we've got to jump in!
Below are three simple, yet effective tips to make your social media snappy and memorable!

1. The Power of Suspense
We've all read a crime novel that instantly sucks us in with a cliff-hanger, and the same principle can be applied to PR pieces. Humans are by nature curious, so when writing, keep this in the forefront of your mind!
Why keep reading an article if the headline says it all? Play up the mystery when titling a piece. Dangle the informational carrot, and entice your audience to keep reading.
2. Live in the Now
PR Newswire and BusinessWire both send out 1,000 press releases a day! With all of that competition, your press release has to stand out somehow. Keeping afoot of current events will allow you to cater to your audience.
Connecting the news and your press release will ensure it comes up in Google searches while also being of interest to readers.
3. Make Your Words Dance!
Painting a picture with words is a must when writing, but when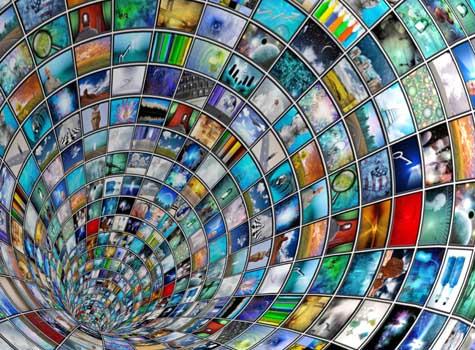 writing on the web, harness the many interactive apps and videos. Words can only do so much, so instead, complement the writing with a fun, informative video to increase readers.
Readers online crave multimedia presentations of all kinds, though video footage proves to be a favorite. Online writers have the option to truly illustrate their points and products, so take advantage of the many resources and increase readers at the same time.
Using social media is easy, but using it to its full potential takes expertise. Download this ebook to learn more expert tips about the role of social media in public relations!