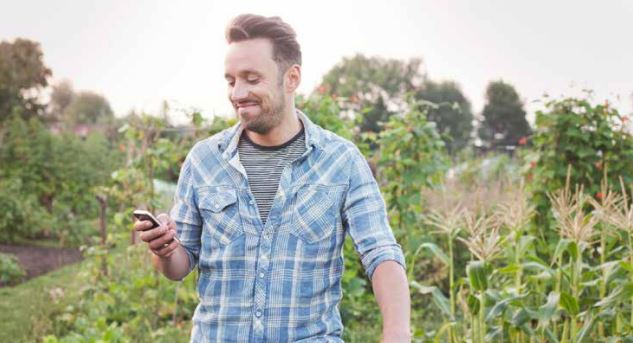 This is an excerpt taken from an article by Elizabeth Petersen on Millennials in the garden in the December issue of Digger Magazine. Katie enjoyed sharing trends and insights about Millennials with Elizabeth for this insightful piece.  
As Baby Boomers have retired and downsized, their long-standing financial support of the nursery industry has fallen off.
But a new generation of gardeners called Millennials is poised to pick up where Boomers left off — grabbing their shovels, growing their own food, decorating their spaces with plants and re-invigorating the nursery industry.